AAMS
Welcome to AAMS!
Just Released AAMS V3.6 Rev 001 for Windows on 21-May-2017
Get your music to sound good without a hassle with AAMS V3!
As a musician or engineer working on music, you need the best sound possible when releasing material to the public. To audio master a mix towards a professional commercial quality recording and to create a sound for all audio speaker systems is a difficult and time consuming task.
This is where AAMS steps in and takes control! Process any kind of music or audio, process your own music or mixes.
AAMS is windows software for Fully Automatic Audio Mastering. Featuring 100 Band Equalizer, 8 Multiband Compression, Balancing and Loudness settings for internal DSP Processing with all audio corrections automaticly done purely inside the AAMS Program. Also AAMS installs a Reference Database of 200 Musical styles. Creating your own personal sound! Making the mastering process easy and less time consuming, having a good overall commercial sound quality, to process your Mix to a commercial great sounding Master.
Now you can listen to what you expect!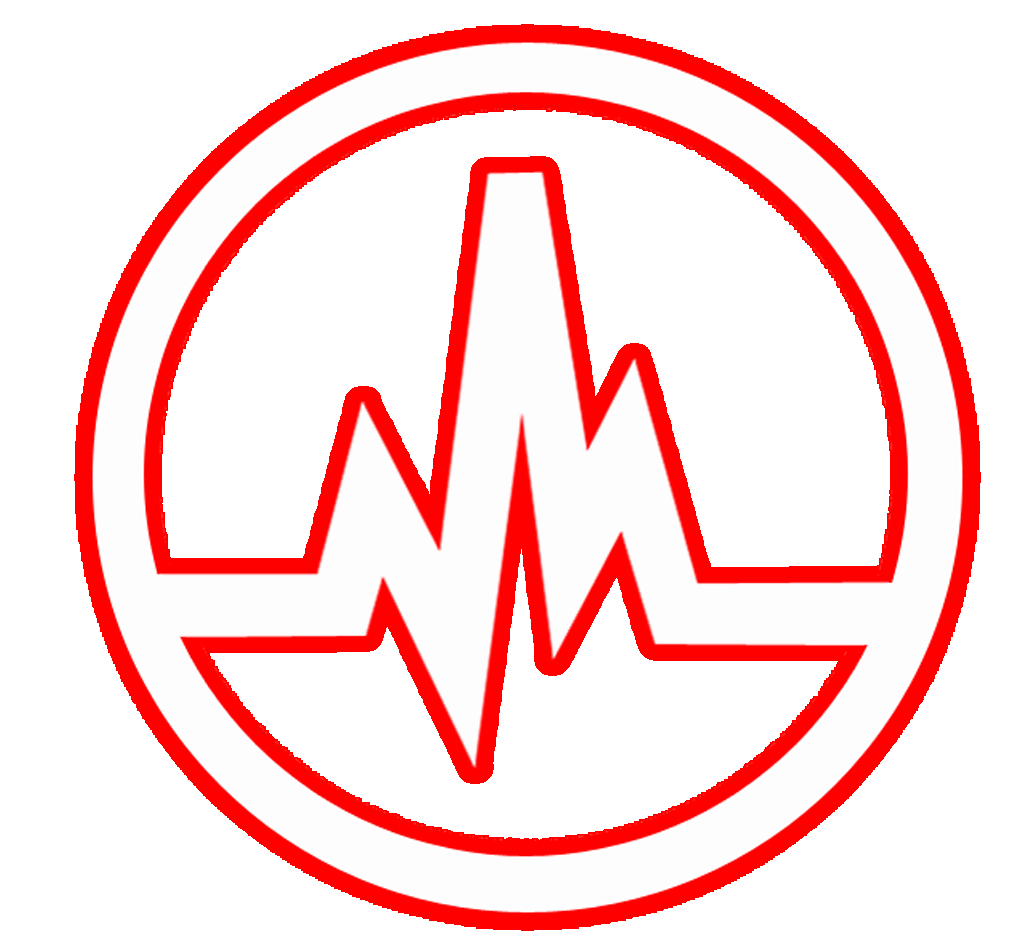 AAMS Auto Audio Mastering System V3
Freeware to Download, with high encouragement to Register for AAMS V3 full professional version. Registration ensures users to upgrade to AAMS V3 full version and all options opened and having full control! Fill in our contact form for registrations or questions. Goto our Shop now!

 Pay with a Bank or Credit Card 

Pay with PayPal account


When you want to pay directly with PayPal, or when the shop is not working for you.
Pay by Credit Card.
Use this link for Paypal Direct Buy.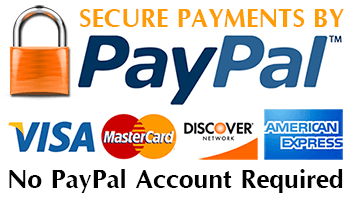 User Review 73
Pfff, this software takes all Mastering of my mixes and the sound is way better then just dropping it.
First i mixed and mastered (turned up the volume and limit it), and i put it out.
The sound was good, but hey this software is something else.
It improves sound as EQ / Compression and Loudness / Balance.
I in a million years cannot understand that, i am a DJ, not a sound expert.
Great software that takes the controls over where i dont want it, and amazing!
Still i just use the DJ preset and one-button it!
DJ Maniac