Details

Hits: 96456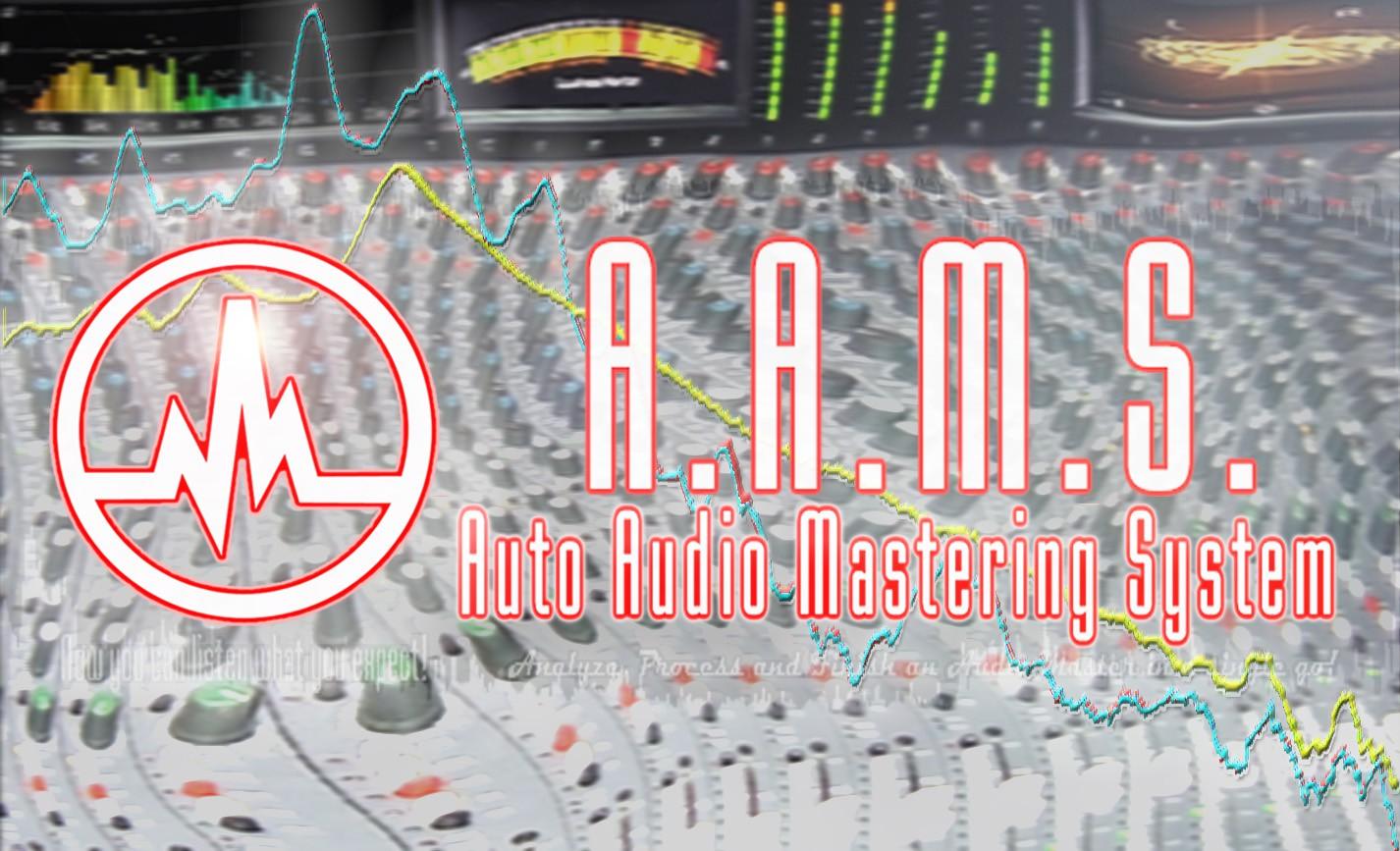 AAMS V3.0 Rev 002 - Released 29.05.2015
Welcome to AAMS Auto Audio Mastering System!
AAMS is compatible with Windows XP, Vista, Windows 7 and Windows 8.
.
Providing a software package that supplies you with Fully Automatic Audio Mastering. Featuring suggestions for Equalizer, Multiband Compression and Loudness settings, internal DSP Processing with all audio corrections done purely inside the AAMS Program. Making the Mastering Process easy and less time consuming, having a good overall sound quality, to process a Mix to a great sounding Master. Turn your mix into a commercial great sounding master.
Now you can listen to what you expect!